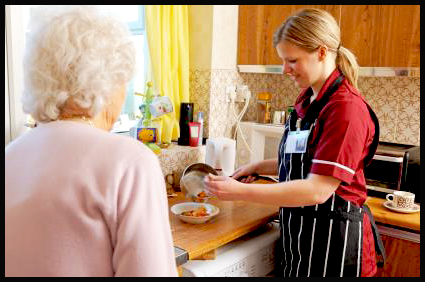 Are you a motivated individual with former caregivng experience? Do you enjoy working with and taking care of the eldery? If you answered yes and have references, we'd love to hear from you! Just come to our office Mondays, Tuesdays, Wednesdays and Fridays anytime from 10AM - 4PM to fill out an application free of charge. There is no need to make an appointment.
15720 Ventura Blvd, Suite 414,
Encino, CA 91436
If you have any specific questions, you can contact us here.